Vesta Partners is led by the following team of Managing Directors:

Theodore C. Burns, Managing Director

Mr. Burns has advised on mergers & acquisitions, restructuring and capital raising in a wide range of industries, including financial services, hospitality, healthcare, software, manufacturing, telecom, power, mining, and cement.  He began his career advising financial institutions on m&a and capital raising with Golembe Associates and Fox-Pitt Kelton, and then advised governments in the Emerging Markets on the divestiture of state-owned enterprises with PricewaterhouseCoopers.  Altogether he has advised on sell-side transactions valued at $1.75 billion, sales to strategic investors valued at $275 million, IPOs valued at $775 million and secondary offerings valued at $800 million.  Ted holds a BSBA in accounting from Georgetown University and an MBA in finance from Columbia University.  He also holds the FINRA Series 62 Corporate Securities Representative and Series 79 Investment Banking Representative registrations. Contact Ted at
tburns@vesta-partners.com
.
Laurence D. Cate, Managing Director

Mr. Cate began his career in financial management, starting with Marriott and most recently with Planet Hollywood, where he served as lead financial executive during their Chapter 11 restructuring.  He has since advised Hard Rock Park, Restaurant Acquisition Partners, Jimmy Buffet's Margaritaville, and a number of start-ups and investor groups on capital raising, business formation and acquisition initiatives.  He holds a BS and attended North Carolina State University for post graduate work in accounting and business law.  Contact Larry at
lcate@vesta-partners.com
.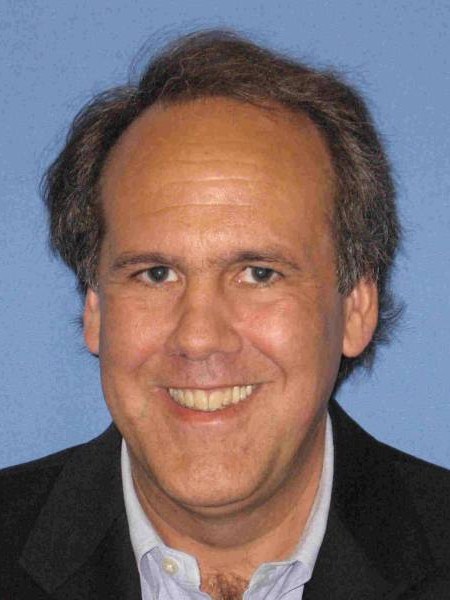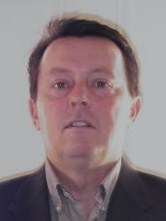 Thomas A. Cordova, Managing Director

Mr. Cordova has 20 years of experience developing high performance marketing, sales and broadcasting groups at the Oakland Athletics, the Houston Rockets and Disney's Wide World of Sports.  He has since advised a wide range of clients including the MLB, the NBA, International Speedway Corp., and Speedway Motorsports on marketing, sponsorships and naming rights.  Mr. Cordova holds a BA in philosophy from Upper Iowa University and was a board member of the Institute for the Study of Social Change at U.C. Berkeley.  Contact Tom at
tcordova@vesta-partners.com
.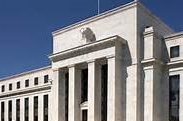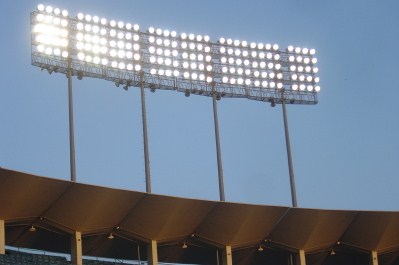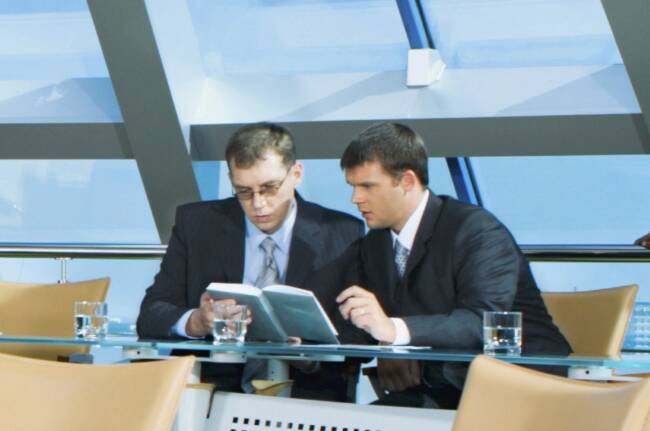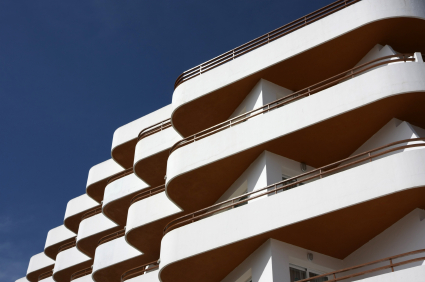 Kenneth V. Burd, Managing Director

Mr. Burd has been involved in the acquisition, management and disposition of a wide range of property types for his entire career, primarily in the United States but also in Asia.  Prior to joining Vesta Partners, he served as Managing Director in the real estate advisory group at Alvarez & Marsal from 2008-10, advising on disposition strategies for Lehman Brothers' real estate assets in Asia.  He previously served as Head of Asset Management - Asia for Lehman Brothers Real Estate Partners and as Chief Operating Officer of Lehman Brothers' affiliate Capital Services Group.   Prior to Lehman Brothers, Ken held the role of Practice Leader for Real Estate Advisory Services, North Asia with PricewaterhouseCoopers. His prior work in the United States was with Laventhol & Horwath and Price Waterhouse.  Contact Ken at
kburd@vesta-partners.com
.